REDLINE INSTRUMENTS, INC.
Product design and applications for the Oil and Gas industry.
REDLINE Monitors
Redline gas monitors range from 2-channel, all the way up to a 24-channel system. In between those, we offer 4, 8, and 16 channel options. We offer multiple choices in the color of the gas monitor's strobe.  You can also request an AC Power Cord, or a cord grip to utilize with other power sources and applications.
Redline sensor heads
All of our Wireless heads work with all of our monitors. When using our wired heads they work with our 2 and 4 Channel Monitors.  Our H2S, CO and S02 sensor heads use an electrochemical sensor while our LEL heads use an infrared or Catalytic Bead sensor for the detection mechanism. Our Wireless sensor heads operate a 2.4 GHz radio frequency network for internal approvals. The unit itself is powered by batteries and can be fitted with a solar panel. Our wired heads use 4-20 can be wired straight to a plc. All our sensor heads ship completely calibrated.
Redline's Strong Background In Oil Drilling And Fixed Systems Technology
18+ Years Experience
in product design and application in the oil and gas industry.
Products and Experience In Both H2S And LEL
gas monitors, heads, and alarms.
Strong Background
is well known by the oil drilling and fixed systems community, both in the US and Internationally.
Popular Monitors, Alarms And Sensor Heads
Here are a few of our most selected products by industry technicians.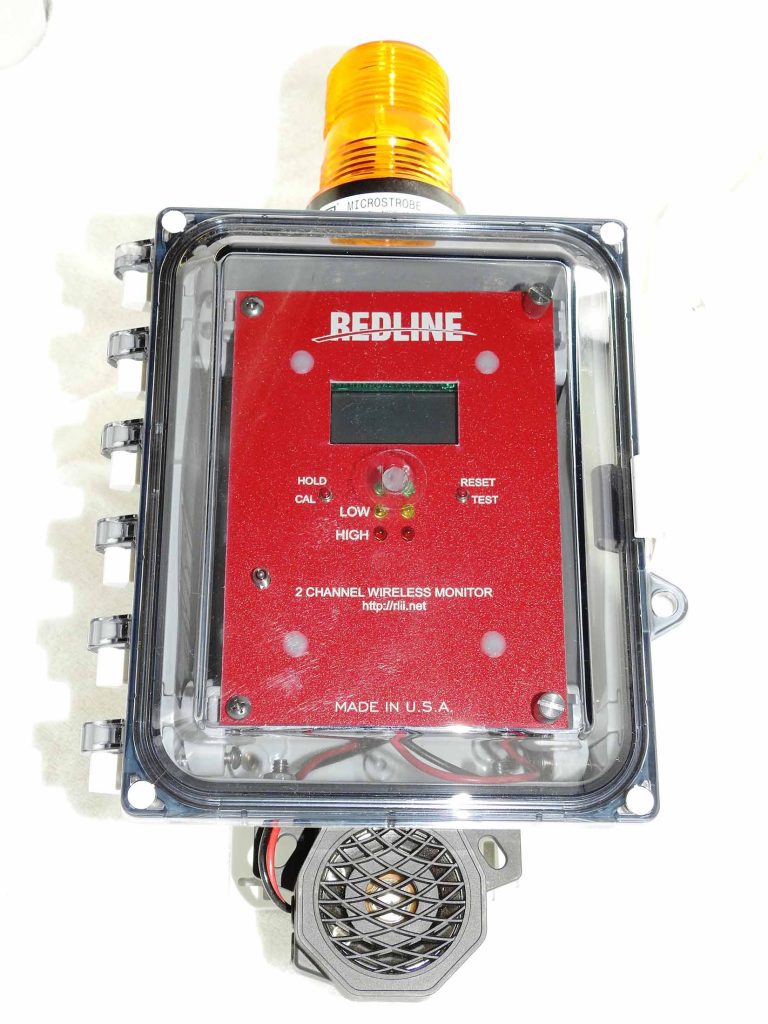 Details
12-24 Volt DC Input
2 Relays for High and Low Alarms
Alarm Set Points Are Adjustable
Use for pulling units, over rigs, and storage tank farms
This Unit accepts 4-20 inputs for wired or wireless heads.
Details
AC/DC Input
Wireless and 4-20 Capable
Adjustable Alarm Set Points
Details
AC/DC Input with 4 relays
24 LED quick view of alarm channel
RS232 or RS485 output string
Adjustable alarm set points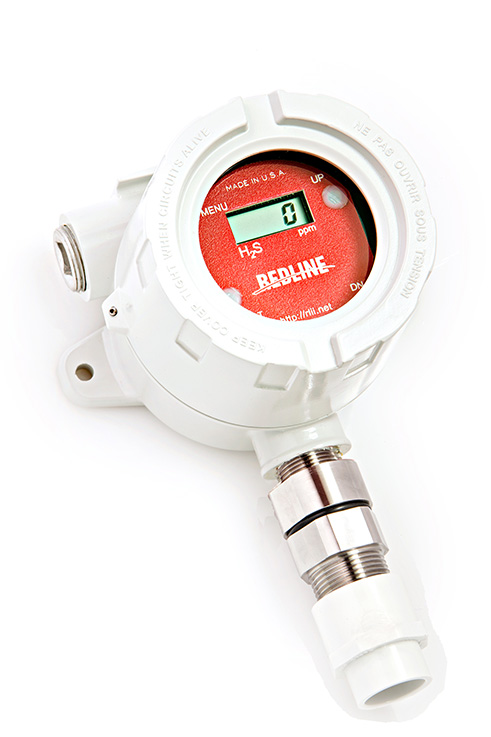 Details
Electrochemical Detection
Works with all Redline Monitors
2.4GHz Radio Communication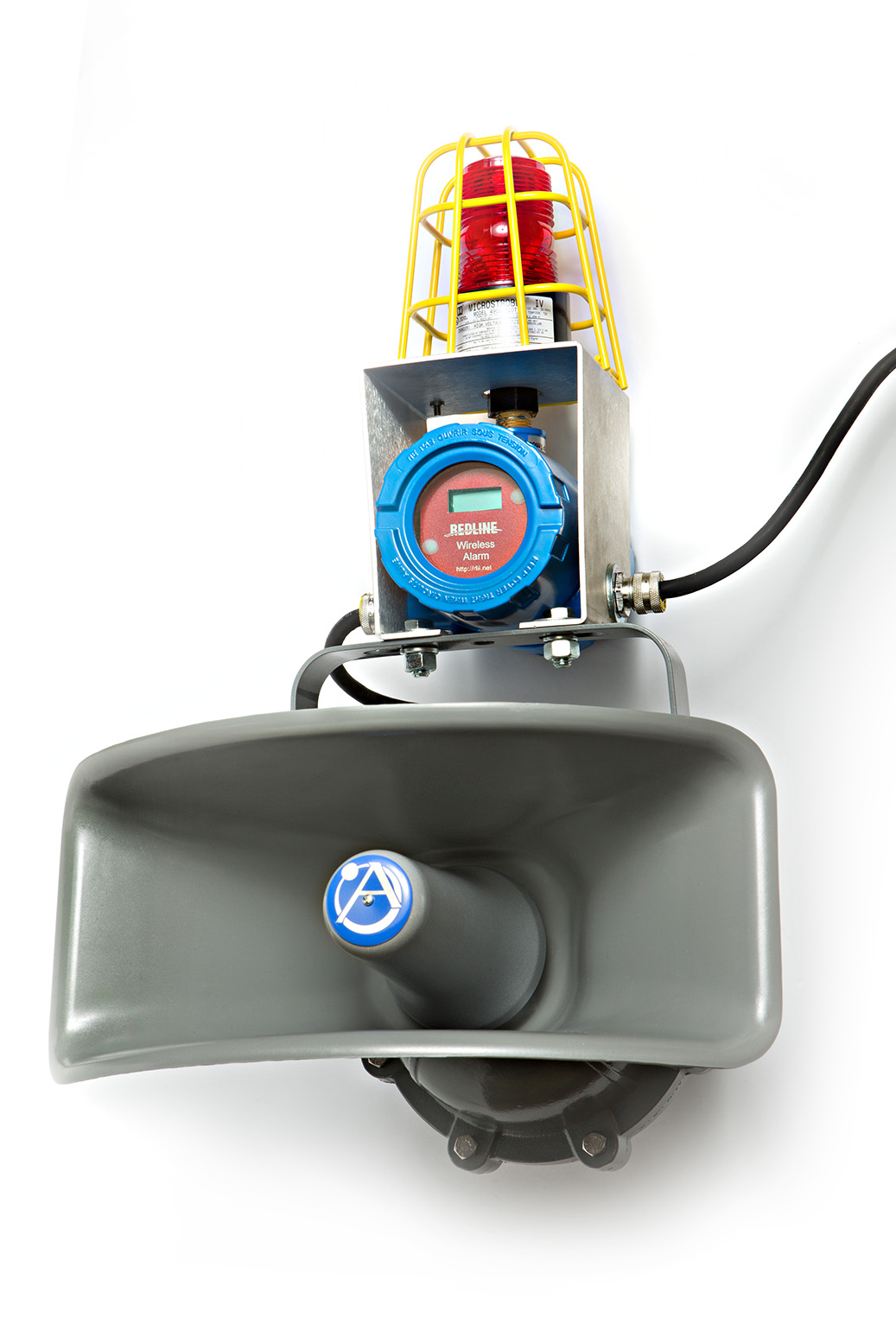 Details
Wireless Audible Alarm
Works with all Redline Monitors and heads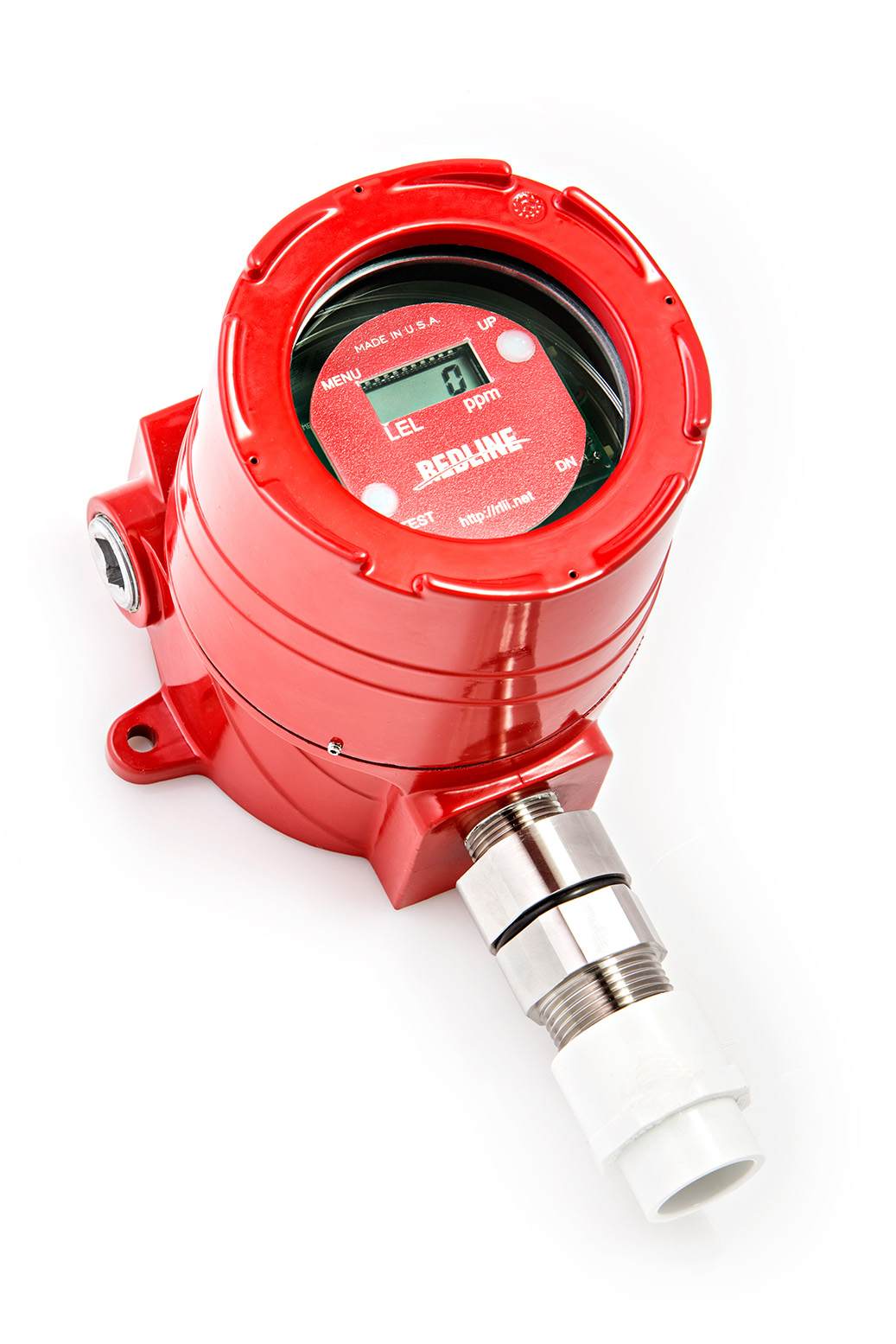 Details
Infrared Sensor
Works with all Redline monitors.
2.4GHz Radio Communication
Partners And Clients
Redline Instruments realizes the importance our customers and our industry partners play in our success.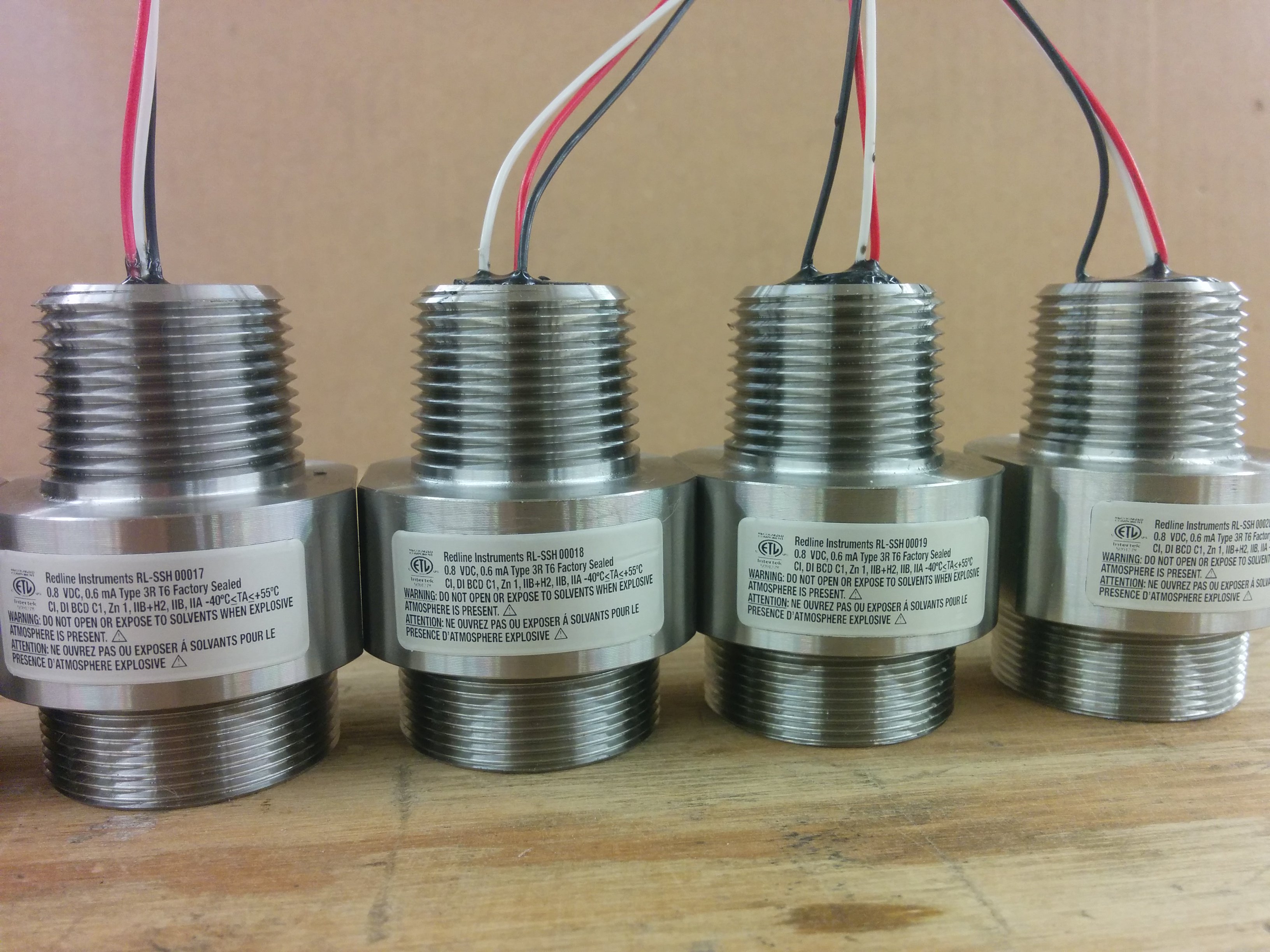 Manuals And Training
We offer full support for all of our products. We have extensive manuals and training videos available to assist users in properly using and applying our gas monitors and wireless heads.
"Redline was instrumental in upgrading our older, outdated monitoring systems to a more modern and sophisticated gas monitoring architecture. "
Location
10350 State Hwy 30
College Station, TX 77845