Latest News About Redline Instruments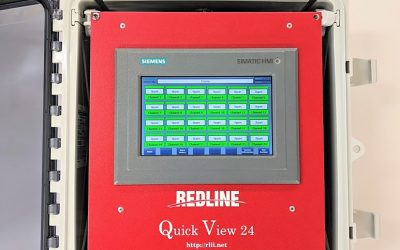 Redline has introduced our brand new 24-Channel Monitor with Quick View. This is one of Redline Instrument's top tier products, and we're already receiving outstanding positive feedback from our customers. Reach out to us today at any of our 3 locations for more information about this new Gas Monitor.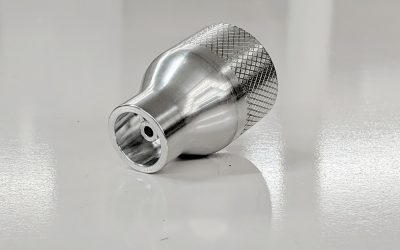 Our new all Aluminum Redline Rain Guard with integrated Cal cap is now available. Everyone here at Redline is thrilled with this new product launch. Contact us today for more information about this exciting new product.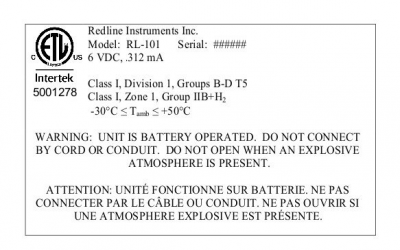 **In October of 2014 We intruduced a dual purpose drone at the permian basin oil show. We created a Wireless Gas Detector that can be added to a drone to scope/sniff out sites to detect gas levels, which would then report back to a monitor as a normal head would do. This is available in H2S, SO2 and LEL… Call For More Info!
Location
10350 State Hwy 30
College Station, TX 77845